Your Guide to New England Commercial Real Estate
Compass Commercial Brokers has spent almost 2 decades providing a premier level of commercial real estate brokerage services to companies and individuals throughout New England.
What sets us apart is our in-depth knowledge of the Maine real estate market, extensive local and national experience, and aggressive marketing programs. That's not all we bring to the table. Compass Commercial Brokers has proven transaction management that maximizes the success of its clients' real estate investments and projects. 
Read More
We have expertise in re-imagining static properties and a track record of providing our clients with successful outcomes. Whether your needs include leasing, buying, selling or managing properties, Compass Commercial Brokers mobilizes our team of  commercial real estate experts to provide local knowledge with incredible access, resources and advice tailored to your needs with a constantly changing portfolio of diversified properties for sale or lease.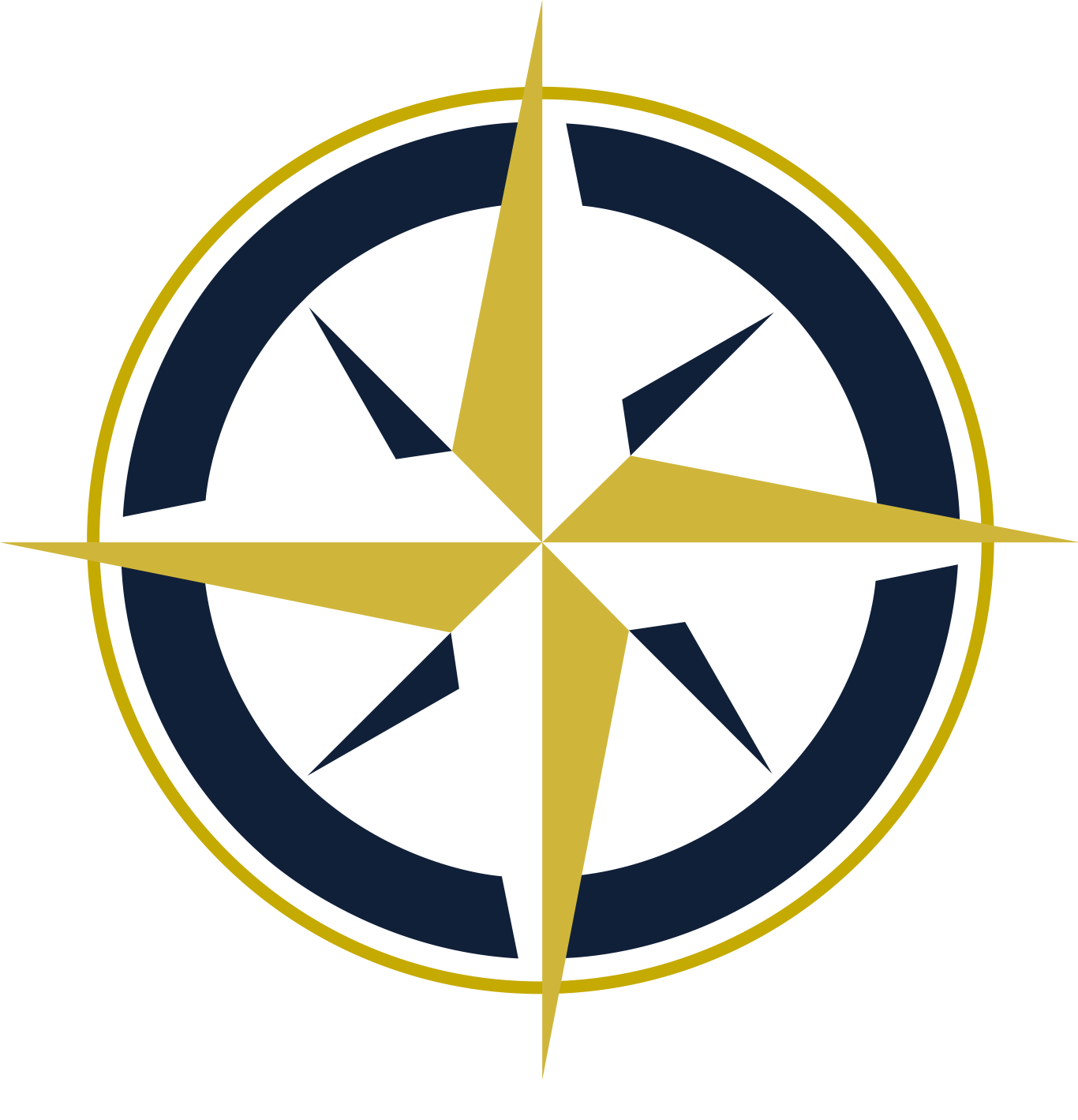 Commercial Real Estate Services
Read More
When you've got space to lease, Compass Commercial Brokers puts your property in motion to bring in more tenants. In this ever-changing real estate market, you need someone who knows the terrain and offers a proven program that gets results. That's the motivation behind everything we do to generate activity, increase your occupancy and keep your property moving forward.
Our marketing program is customized for your property, from printed materials and a comprehensive Internet strategy, to good old-fashioned cold calls. Our team also supports you with consistent status reports so you can see that your marketing activity is going full speed ahead. As a result our clients benefit from some of the lowest vacancy rates in our marketplace. This is the type of service that our clients have grown accustomed to, which has gained us a reputation as one of the area's most reliable and trustworthy companies. We believe that honesty, integrity, and professionalism are essential to providing our clients with a premier service. 
Buyer / Tenant Representation
Read More
Finding the right property and negotiating the best lease or purchase terms may seem simple enough, but there's information out there that could significantly drive down your cost of occupancy. Information you may never have access to unless you're working with a commercial real estate expert who knows the market and the incentives landlords are willing to offer. Because we're involved in lease and purchase transactions every day, Compass Commercial Brokers maximizes your negotiation power to help you gain the most flexible terms and the lowest cost. Not only can we quickly identify properties that meet your needs, but we know the best rates and incentives available, so you never have to waste time searching for them—or wondering if you really got the best deal. 
Read More
If you're looking to buy or sell an investment property, opportunities abound in the current market. You need to have the right commercial real estate expert to help you take the right actions, not chances. Compass Commercial Brokers can help you maximize your return on investment by structuring your deal the right way to minimize risk and take advantage of all four return components of commercial real estate: Cash Flow, Debt Pay Down, Tax Deductions, and Appreciation. By engaging our broker network to research and locate the ideal property—or aggressively market to the ideal buyer— we work fast to ensure that every opportunity generates a positive return, and we have the results to prove it. You can expect to receive individualized recommendations that are expertly tailored to your investment goals. 
Property Development / Distressed Property Turn Around
Read More
Compass Commercial Brokers has extensive experience with development and turning around distressed properties. We determine the owners' objectives for the property and create a strategy to achieve those objectives. Our experience includes purchasing properties with high vacancy, restructuring financing and bringing in investors to recapitalize a property, reducing operating expenses and creating a lease up and disposition strategy and implementing these solutions as quickly as possible. Contact us today to find out how we can help you with development or quickly turn around your distressed property. 
From initial planning to closing, we're dedicated to bringing your vision into reality and maintaining the highest standards in the industry.
Commercial Real Estate Consulting
Read More
Compass Commercial Brokers has vast experience in all types of commercial real estate and regularly performs consulting projects for companies to help them navigate the commercial real estate market and leverage the most value from their real estate. We can consult on any type of commercial real estate project.  
Compass Commercial Brokers LLC is committed to providing its clients with the most transparent and efficient commercial real estate services. We believe that for a business transaction to be fair, all parties involved must feel informed, educated, and inspired throughout every step of the process.
We always maintain a firm commitment to honesty when navigating any real estate sale,lease or purchase in each successive stage from start to end date. This commitment allows us to  form long lasting relationships with our  clients. 
On behalf of our entire Commercial real estate staff, we want to thank you for taking time out of your day to view our website. We look forward to having the opportunity to work with you in the future!
Ready to find the perfect space for your business in the Greater Portland Area? Take a look at our listings now.