Compass Commercial Brokers represents a diverse portfolio of commercial properties. Whether you are searching for an office space, retail or an investment property our agents can find the right solution for your business. Founded by Steve Baumann 13 years ago, Compass has been featured in numerous publications such as "Mainebiz" and the "Portland Press Herald." We are committed to providing our clients with unparalleled attention to detail and creativity throughout the process. Call us today to start a confidential discussion.
Read More
At Compass, we know that our success depends on a deep understanding of what each client is looking for; we give individualized attention to every client's unique situation when crafting custom solutions based on their buying, selling or leasing  requirements. 
In short, we take a collaborative team approach to providing a custom property solution for each client. Working with the compass team will ensure you get the creative solutions for your company's specific commercial real estate needs.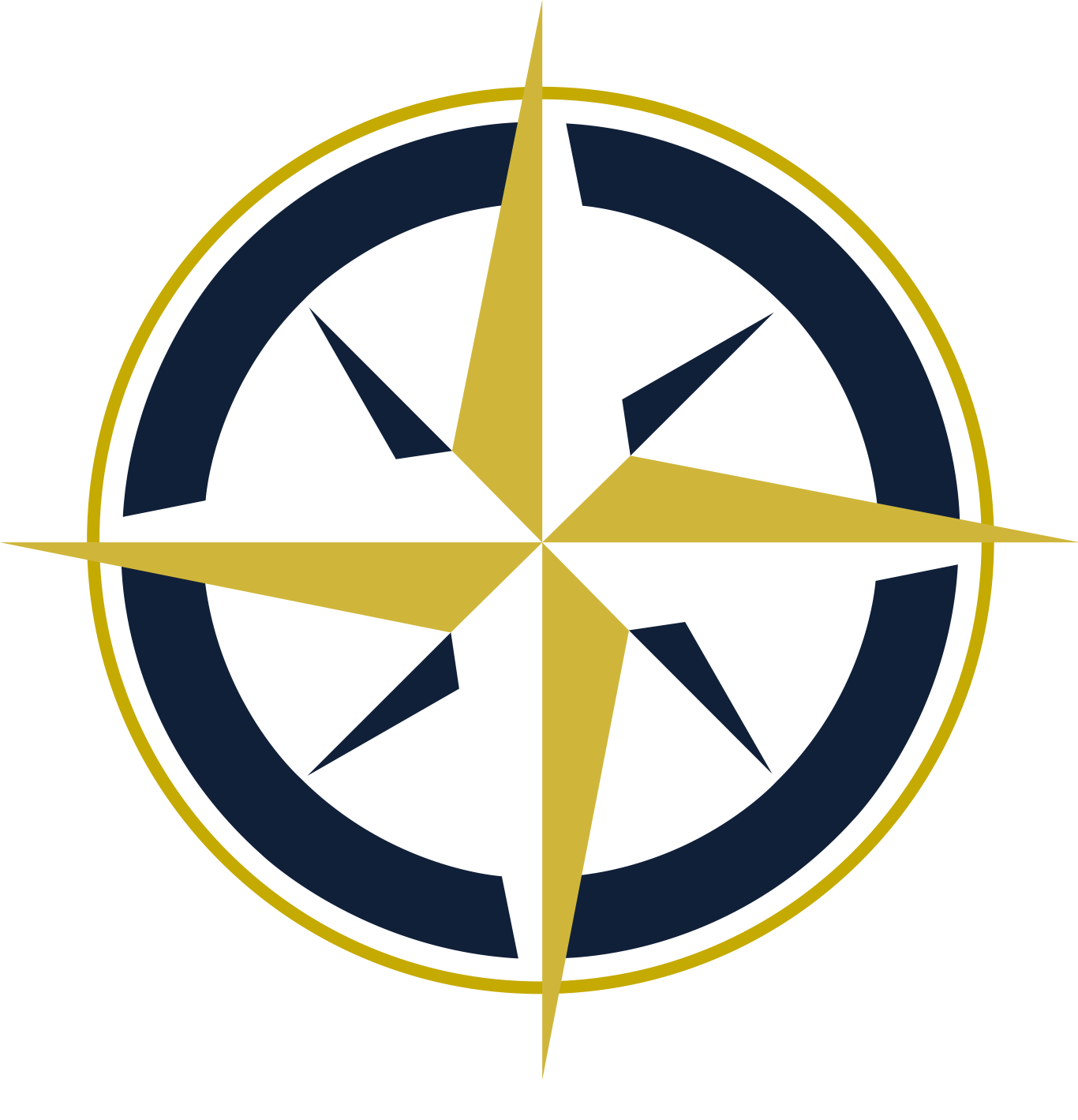 Our Approach
Compass Commercial Brokers is a company that is not afraid of hard work and is dedicated to finding solutions for all of our clients.  Regardless of whether a property is being sold or leased, we put the effort into ensuring that every deal closes. Here's how we do it:
We know the market.
We don't jump at every opportunity without knowing whether or not the location will fit your needs and budget. Collectively, we have over 25 years of experience in the business.
We listen to our clients and their needs.
We take the extra time to see what works best for your company and needs, rather than simply finding something that is available today.
We take real estate seriously and are committed to finding the perfect space for you or your business.
Our team has many years of real estate experience, so we can help you make an informed decision.
We go out of our way to provide you with excellent customer service.
Whether it is a simple property search or a highly complex purchase, we'll do everything in our power to make sure you get exactly what you need.
Compass Commercial Brokers considers each of our clients a partner – we have a proven track record for successfully matching people and property all over Maine. If you are interested in a listing or would like more information, please contact us via email or call (207) 253-1781. We look forward to hearing from you!
Our commercial real estate team brings you an extensive range of services. We cover it all, from finding new properties in Maine, to leasing and developing property to successfully marketing your business on the web. We also provide you with many online resources, including our blog, which gives you the latest breaking news on commercial real estate, local information in the greater Portland area, and real estate advice to help you make the best decision.
Compass Commercial Broker's goal is simple: to provide you with excellent service that will meet or exceed your expectations at every turn while offering unparalleled guidance throughout the process.
With an up-front, no-pressure approach to commercial real estate, we strive to offer the highest level of service in all that we do. Whether you are looking for a commercial space or searching for residential investment properties for sale, feel free to contact us today at (207) 253-1781 and ask how our team can help you.
Our site is organized to bring you all your options & allow you to search for that which interests you most efficiently, so we encourage you to navigate around and give us a call with any questions or to schedule an appointment with one of our brokers. You can also get in touch with us by filling out the quick contact form on this page, or you may call any of our agents directly. We look forward to working with you!
Ready to find the perfect space for your business in the Greater Portland Area? Take a look at our listings now.