Commercial Real Estate Consulting
Commercial Real Estate in Maine
With years of experience in every aspect of commercial real estate, Compass Commercial Brokers can consult with you on everything from office, retail and  multi-units to industrial and investment properties. We know the market extremely well and have a proven track record within the commercial real Estate industry in Maine.
The twists and turns of the Commercial Real Estate market can be challenging to navigate. Our team are experts in commercial real estate, and we will work tirelessly to meet all of your needs, whether you're an investor or a business looking for new space.
We understand that each client is different, and their needs are unique. That's why we provide the highest level of personal service and work with each of our clients to ensure customized property solutions that can meet all of their specific goals.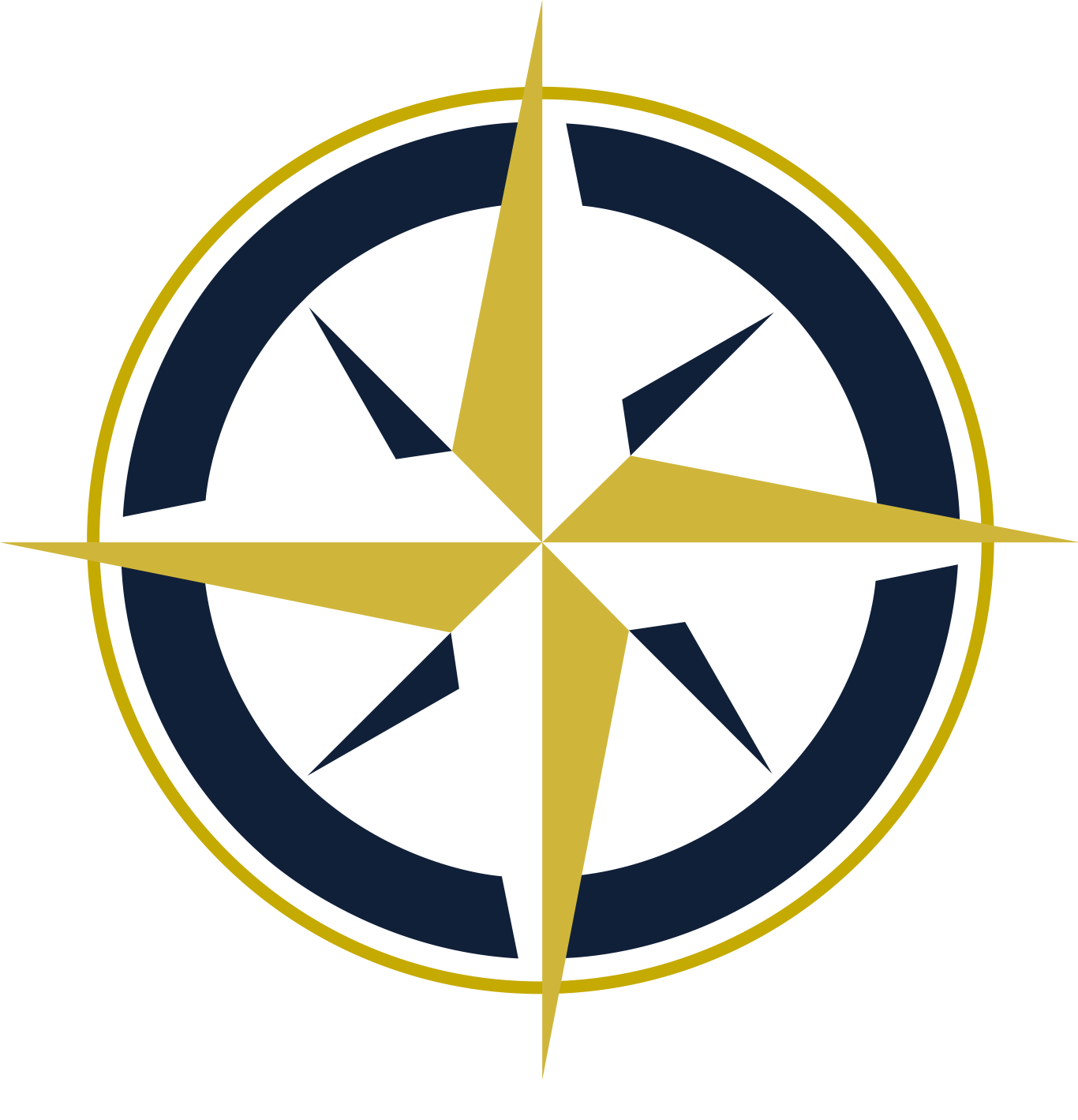 As Expert Commercial Real Estate Consultants We Offer:
An extensive knowledge base in commercial real estate, including market trends, demographics, valuation and geography for markets in Maine.
Knowledge gained through years of experience in the commercial real estate industry and current research and analysis of market trends.
Strategic commercial real estate solutions for investors and businesses alike.
An experienced team that can assist you with everything from retail to multi-family rental property and everything in between.
The expertise to guide you through any commercial real estate situation.
Ready to find the perfect space for your business in the Greater Portland Area? Take a look at our listings now.