Steve Baumann, Compass President, and CEO has been able to grow and develop Compass Commercial Brokers into one of the leaders in commercial real estate. Steve's clients have benefited from his unique ability to market properties that had previously been static, which results in lower vacancy levels and higher property sale prices for his clients.
Steve is not only our team leader, he also owns and develops properties in Maine. Steve is an active member of many local organizations in the Falmouth area and has served on the Old Port Task Force.
Read More
Designated Broker at Compass, Alan Peoples, has been lauded for his outstanding work in the ever-changing real estate market. This innovative and forward-thinking company takes a collaborative approach to all its projects, with innovation being key to success. 
At Compass, Alan brings experience and expertise into this progressive business committed to employing innovation and collaboration to help benefit all clients in an ever-shifting industry. Our belief is if one isn't continually searching for different opportunities, chances are they'll be missing them.
Jennifer Davies background in marketing & design is the perfect complement to her client approach. Her knowledge of the design process and understanding of what makes a space unique are unmatched in the industry.  She thoroughly enjoys working with tenants and buyers to find the perfect location for their business or finding an investment property to best suit their needs and goals for long term success and growth.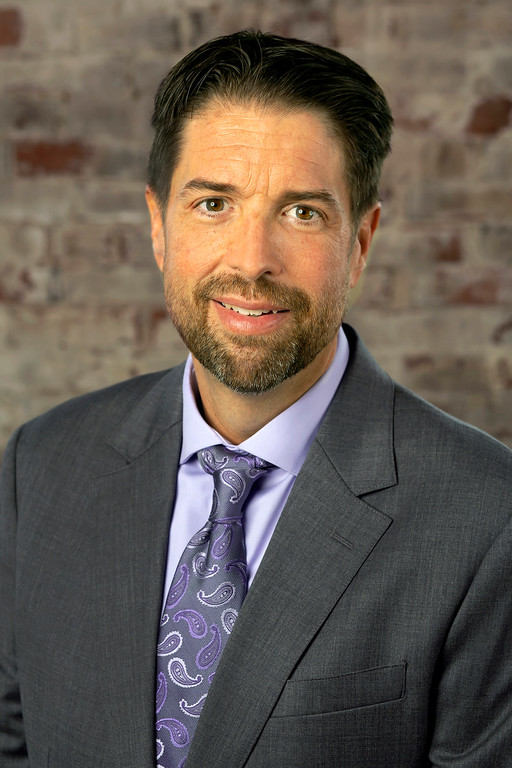 Meet Greg
Greg was born in Portland and is a proud "Mainer". Greg transitioned from yacht brokerage during his college years in Florida to commercial real estate in 2005 and spent over sixteen years with Cardente Real Estate in Portland. Greg joined Compass Commercial Brokers in 2022 and brought an idea-driven mentality with him. Greg's forty-five-year perspective on commercial real estate in Maine provides valuable insight and trends within the industry.
Greg was named Maine Commercial Realtor of the year in by his peers in 2016. He has built lasting relationships with Clients in a variety of roles, whether in a brokerage capacity or providing guidance and advice for overall investment strategies. Greg enjoys navigating within the industry in search of unique opportunities, working with his brokerage colleagues, and helping Clients build their own vision of wealth.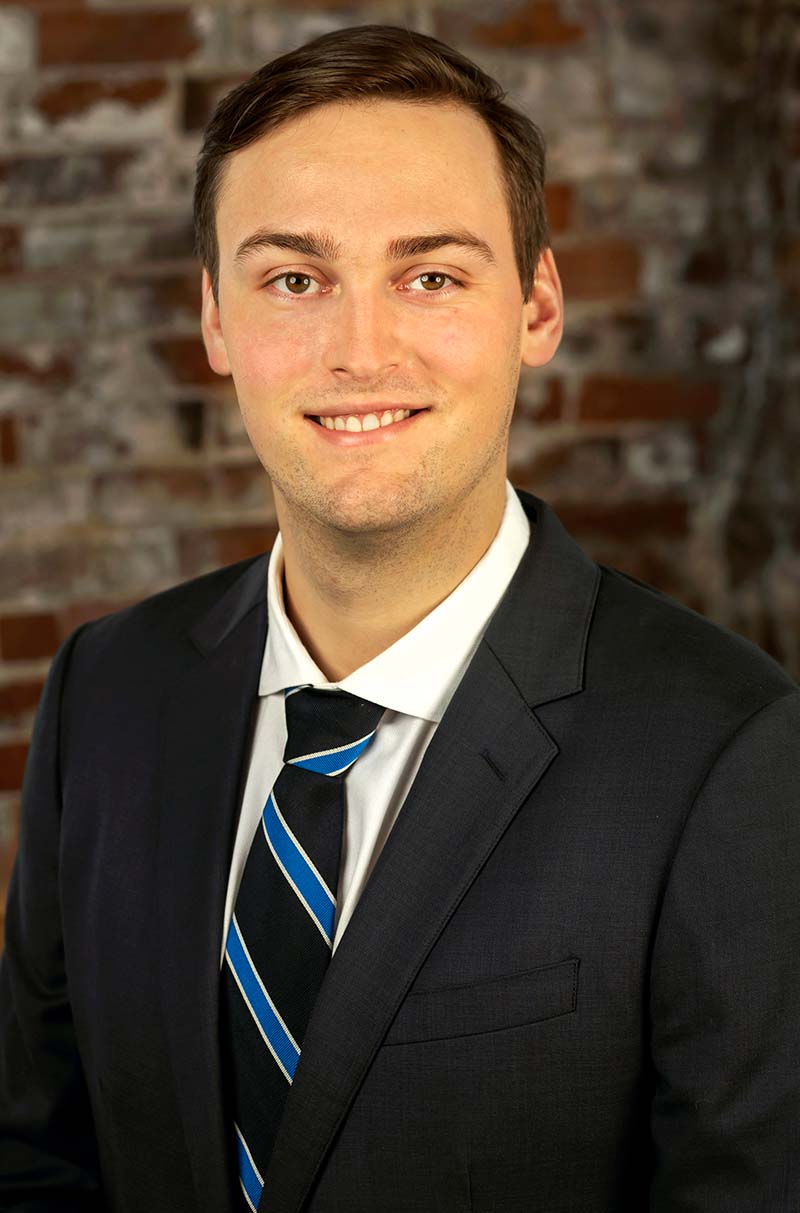 Meet Jack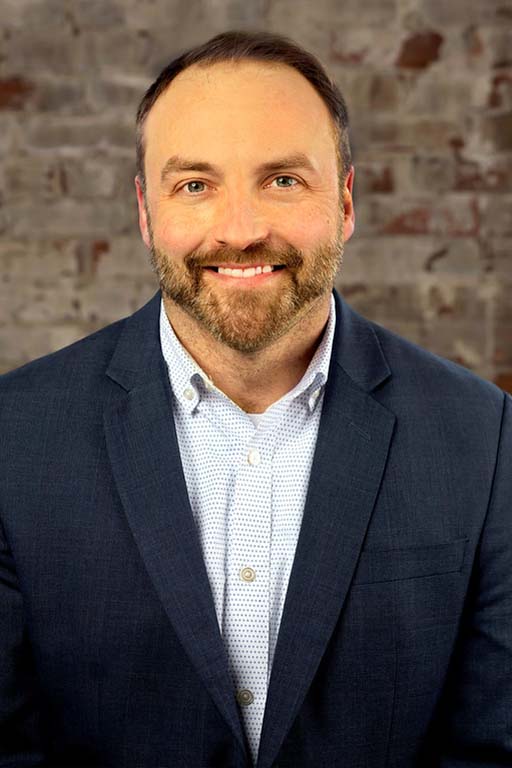 Meet Joe
Born and raised in Maine, Joe has spent nearly two decades in the radio
industry as the face and voice of one of Portland's most prominent stations.
Joe transitioned to commercial real estate in 2019 and spent nearly three
years in Portland at Cardente Real Estate. In 2022, Joe joined Compass
Commercial Brokers.
In his time focused on commercial real estate, Joe has represented Tenants
and Landlords in leasing transactions, as well as Buyers and Sellers during
real estate and business brokerage transactions. From deals to bring unique
businesses to the Portland landscape or to fulfill needs for a burgeoning
southern Maine market, Joe has been committed to his client's success.
  Joe was born and raised in Lewiston, Maine, and graduated from the
University of Southern Maine in 2003. Joe now resides in Westbrook, Maine
and can be spotted at the best beaches in Maine during the summer and hiding
indoors with a good beer during the winter months.